GBE Construction was founded in 2012 by Steve Crouse with the help of his right hand man Danny Hornsby. Steve and Danny believed that there was a need for a contracting and construction company that could do outstanding work, rivalling the bigger guys, but have the comfortable feel of a family owned business.
To keep the theme of family at the root of the company Steve hired the most unlikely marketing crew to develop the logo – his three daughters for whom the company is named. Each had a hand in part of the design and with that GBE Construction was ready to renovate, build and design their way into the hearts and home of the people across HRM and beyond.
When you choose to hire GBE Construction you have made the choice to put your home in the hands of a care and creative crew with years of experience behind them.
About Steve
Steve graduated 1st in his class in Carpentry in 1997 at the Akerley Campus of the Nova Scotia Community College. In addition received an Award of Recognition for overall marks in community college. He is a hard working father of three and a respected member of his community. His strong business drive and desire to represent quality work is what led him to start GBE Construction.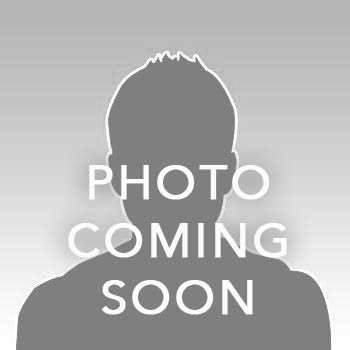 About Danny
Danny has 12 years on the job experience in renovation and new construction. He was a driving force in the creation of GBE Construction, believing in Steve's vision. Danny has a unique attention to detail that makes him a truly skilled and capable carpenter. Danny is a father of four living in St Margaret's Bay.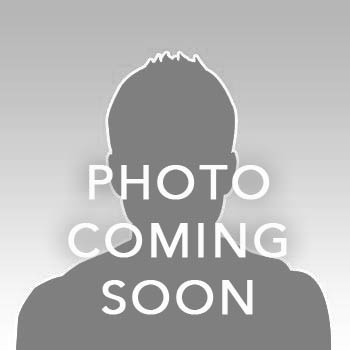 About Colin
Colin started with GBE Construction as an apprentice.
GBE Construction Apprenticeship

GBE Construction supports the Nova Scotia Apprenticeship Training Program http://nsapprenticeship.ca/about_apprenticeship/. We believe the best work comes through proper training and experience. We have the training required to do the jobs that clients demand and extra training that just makes us better trades people and a better company.